The Varsity and Junior Varsity Cheerleaders of Ridgewood High School would like to share with you some of our memorable moments. As you click through the various pages of our photo albums, you will see why our motto is "Spirit Squads Like You Have Never Seen Before."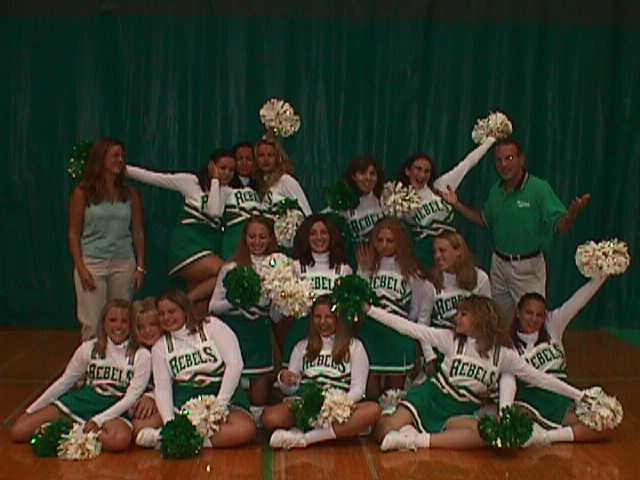 Varsity Having A Little Fun
Please click on the various pages located on the left side of the window. We will try to organize our photo albums by category or by a specific person or event.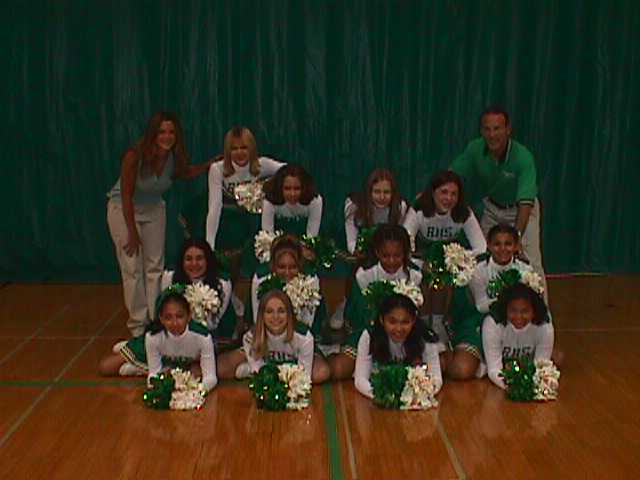 Junior Varsity Having A Little Fun